We love kids at Caprock Public!
All in-house programs are cancelled until further notice due to COVID-19 precautions. 
Visit our Consortium Parent Site for several FREE resources that do not require login verification. Click here to go to that link.
Here are some
FREE

resources for your Kids
Click on this icon to find a list of FREE PRINTABLES for early learning.
2. Scholastic is offering FREE learning resources for all grades to help families learning at home. You can follow this link or click on the icon below.

3. SEBCO books has temporarily opened up their online library as a FREE resource.
Follow the link and use the the following info to login
USERNAME: keepreading
PASSWORD: sebco
After logging in you will be asked for your ID#, which will be 1 (the number one).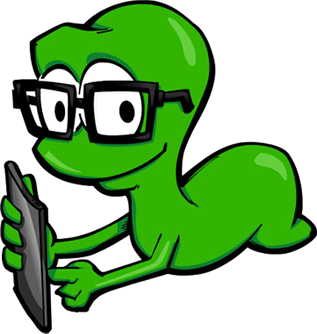 4. The Cincinnati Zoo and Botanical Gardens are hosting "Home Safaris" online each week. Your student can enjoy learning about new animals through virtual tours and craft through this temporary program.
5. If you are looking for EDUCATIONAL APPS, you can follow this link to a break down of over 30 apps for kids. Each app has a brief summary which includes what age is best suited for using the app and whether it is free or not.